Locksmith In Phoenix
24 Hour Locksmith Services
CALL NOW: (602) 293-8100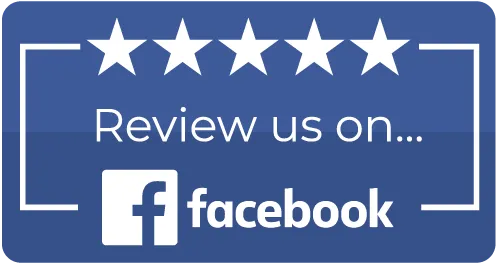 About Us
Sage

Locksmith LLC
Sage Locksmith is a locally owned and operated locksmith company. We are 100 percent dedicated locksmiths who focus on providing you with the best lock and key services for your car, home or business.
We provide our customers an excellent service to affordable rates. Therefore, call us for all your home, car & business locksmith services. So you can get locksmiths with decades of experience to great rates!
Call Your Local Phoenix Locksmith
Locksmith Experts
EMERGENCY SERVICES
Are you looking for a 24 hour locksmith near you? Then contact Sage Locksmith for professional locksmith services.
We understand that it is not possible predicting when the lock and key problems may arise. That is why we provide our customers emergency locksmiths for whenever they need key and lock services. Therefore, no matter the time of day or night, we're ready.
We will come to your location equipped with the right tools for the job. At Sage Locksmith in Phoenix, we never postpone our services.
Are you locked out of your car or house?
We provide an exceptional service
Why Choose Us
At Sage Locksmith, we are focused on providing our customers an exceptional experience for every request that comes our way. Therefore, when you hire us for locksmith services, we guarantee you the best lock and key service in the region.
Fast Response time
We provide you a hassle-free and fast response. So whenever you need us, just give us a call and we can be with you in as little as 20 minutes!
Expert Locksmith Service Provider
Trust Sage Locksmith for all your locksmith inquires for your car, business or home. Because we guarantee our customers an experienced locksmith that will provide you great service.
Affordable Locksmith Services
Are you looking for an affordable locksmith near you? Then look no further than Sage Locksmith. Because our rates are the most competitive on the market.